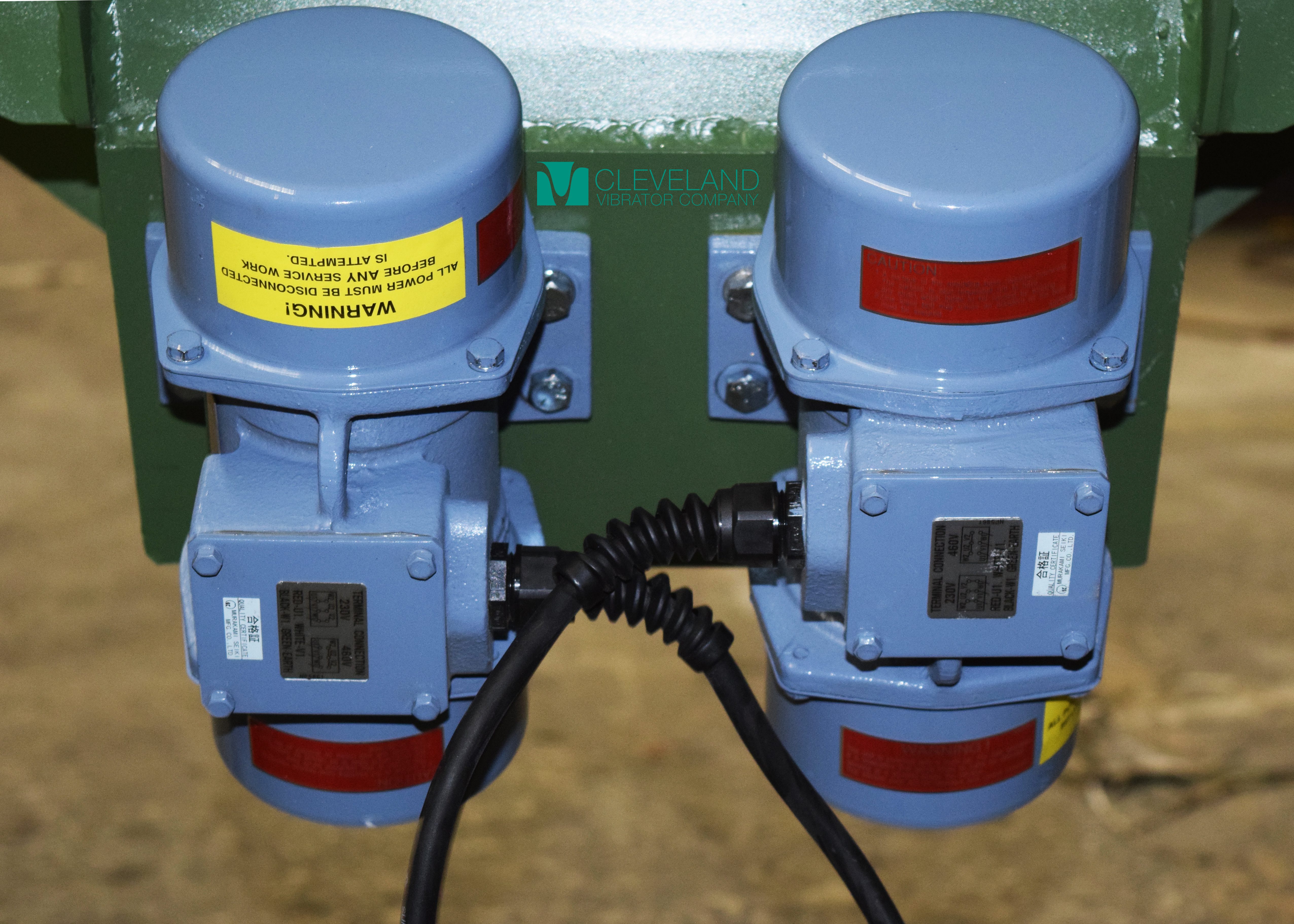 Jack Steinbuch
I've noticed an increase in requests for operating stock U.S. rotary electric (motor) vibrators that are wound for 460/3/60 power overseas where the power is often 380/3/50.  The answer to the question is yes and there are two options available.
First, is the realization that you can operate a 460/3/60 vibrator using 380/3/50 power.  My understanding is that the reason it works is due to de-rating the higher voltage 60 Hz motor since 50 Hz power rotates the eccentric weights at a lower RPM (rotations per minute) by a factor of 50/60.  For example, an 1800 RPM vibrator would run at 50/60 x 1800 = 1500 RPM.
This same logic can also be applied to the voltage.  So, a 460 volt motor would be de-rated to 383 volts by multiplying the 60 Hz voltage by the same factor of 50/60.  Therefore, due to 50Hz input, a 60Hz vibrator will accept 380 volts ± 10% without jeopardizing the motor.
However, it is very important to recognize that since the eccentric weights are rotating at a lower RPM, the force output will be reduced by roughly 30%.  Read More…