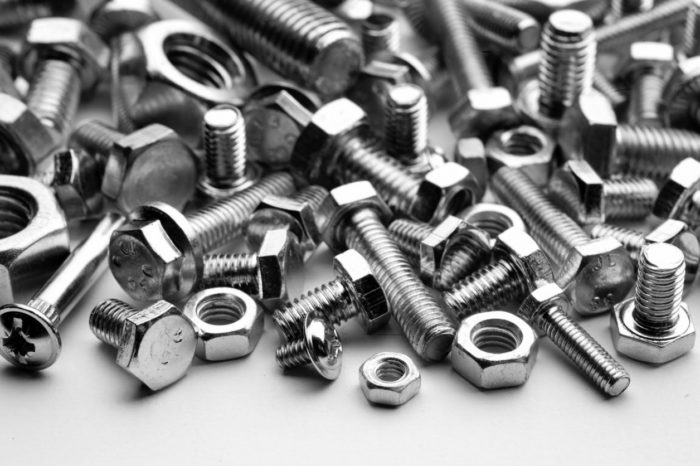 Mike Stratis
If you happened to take the time to read Craig Macklin's blog, about the expectations for maintenance of the pneumatic vibrators, then you'll have a good base of knowledge on how to keep those units running efficiently. This time, we'll take a deeper dive into the importance of tightening the mounting bolts used for installing the vibrators themselves.
On the pneumatic piston vibrators, the proper bolt torque is critical. Because of the tight tolerance held between the outside diameter of the piston and the inside diameter of the bore of the casted body, the vibrator needs to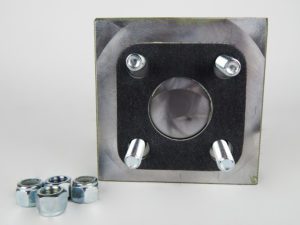 be rigidly bolted in place to allow for correction operation so that only the piston is moving inside the vibrator. If the bolts are loose, even slightly, the vibrator body will "rock" back and forth on the mounting channel. Once this starts happening, failures or seized pistons can happen.
Why does this happen? The reason is, the piston will still try to move in a pure linear direction but if Read More…